Kerala press body fighting for PFI in Hathras case: UP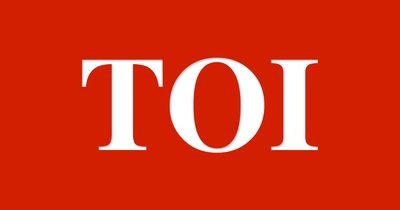 NEW DELHI: The UP government on Monday turned the heat on Kerala Union of Working Journalists, which has sought release of Siddique Kappan arrested while going to Hathras on October 5 purportedly to cover the death of the alleged gangrape victim, by accusing it of indulging in proxy litigation on behalf of PFI with which Kappan has been linked by police.
The UP government gave the Supreme Court details of how Kappan showed a fake identity card of Thejas newspaper, which was the mouthpiece of PFI and has been closed since 2018, and was planning to incite caste and class violence in the area as per the detailed plan of action of PFI. Kappan was arrested along with three others.
The state government said, "considering the role of the persons in judicial custody on whose behalf this proxy petition is filed, it clearly appears that he (Kappan) does not wish to face examination of his role by the competent court and, therefore, attempting to get virtual regular bail on broad propositions of violations of fundamental rights."
"KUWJ does not represent all journalists. There is a separate association of journalists which is the mainstream association. The present petition is, therefore, not maintainable and is a proxy litigation at the behest of organisations (PFI) on whose behalf the person in judicial custody is found to be working," it said.